NCLEX PN vs. RN: Which Exam Is Right for You?
You may have heard that there are two different types of NCLEX exams that student nurses can take after they graduate. The two exams aren't the same because the roles of an RN (registered nurse) and LPN (licensed practical nurse) are different. 
So what are the differences between the NCLEX PN vs. RN? 
We're going to dig into this topic in addition to explaining how the NCLEX PN vs. RN relates to your specific career goals. Let's begin by discussing the differences in a straightforward way to help you decide which is right for you.
What Are the Differences Between the NCLEX PN vs. RN 
There are a few key differences that set apart the NCLEX PN vs. RN. No matter which exam you take, don't forget to prepare and study efficiently so that you can be fully ready for the big day.
The NCLEX-RN exam is set up in the following way:
There are 265 total questions
You must answer a minimum of 75 questions
You have six hours to complete the exam
Must have graduated from an accredited associate degree of nursing program (ADN) or a bachelor of science degree (BSN) nursing program to take the exam
The NCLEX-PN exam is set up in the following way:
There are 205 total questions
You must answer a minimum of 85 questions
You have five hours to complete the exam
Must have graduated from an accredited practical nursing program to take the exam
In addition to the testing differences, there are also differences in the topics covered in the NCLEX-PN vs. NCLEX-RN.
Differences in the NCLEX PN vs. RN Exam Topics
Both the NCLEX-PN and NCLEX-RN cover almost the same topics, with a few deviations because of the scope of practice differences between RNs and LPNs. Here is a list from the National Council of State Boards of Nursing (NCSBN) on the NCLEX PN vs. RN exam topics so you can see it laid out:
Safe and Effective Care Environment  
Health Promotion and Maintenance 
Psychosocial Integrity 
Physiological Integrity 
Differences in Roles of an RN and LPN
To better explain the NCLEX PN vs. RN exam topic differences, there are a few things you need to know. RN candidates are tested on the management of patient care because the role of the RN is to be a leader. An RN develops plans of care, delegates tasks, and manages patients. An LPN works under the supervision of an RN or an advanced practitioner and for this reason, the NCLEX-PN is focused more on coordinated care instead of management. 
In addition, the questions on the NCLEX-RN include questions on intravenous medication and administering blood or blood products. The NCLEX-PN doesn't contain these questions because LPNs don't administer parenteral therapies. 
What Are the Similarities Between the NCLEX PN vs. RN?

Graduates taking the NCLEX-RN are preparing for a higher level of licensure than those taking the NCLEX-PN. But there is question overlap between the two exams because some tasks are performed by both types of nurses. Also, both LPNs and RNs can call themselves nurses, though their education is different.
The exams are both taken at the same testing centers and are registered for in the same way. The price is the same, too — it costs $200 plus additional state fees to take both the NCLEX-RN and the NCLEX-PN.
When comparing the NCLEX PN vs. RN, another similarity is that they both use computerized adaptive testing (CAT) to measure nursing competency. CAT is a computer testing technology that constantly reassesses your knowledge with each new question it presents. Because of this, nobody's test is exactly the same. In addition, both exams end in a pass or fail — no score is given.  
NCLEX PN vs. RN: Which Should You Take?
If you're already in nursing school, you'll know if you should take the NCLEX PN vs. RN based on what program you're enrolled in. Student nurses in a practical nursing program take the NCLEX-PN, while those in an associate or bachelor degree program take the NCLEX-RN. 
LPNs who want to advance should enroll in an LPN to RN program. These nurses would then take the NCLEX-RN. 
Finally, PN students cannot sit for the NCLEX-RN. Likewise, ADN and BSN students don't sit for the NCLEX-PN.
NCLEX PN vs. RN: Which One Is Best for Your Career Goals?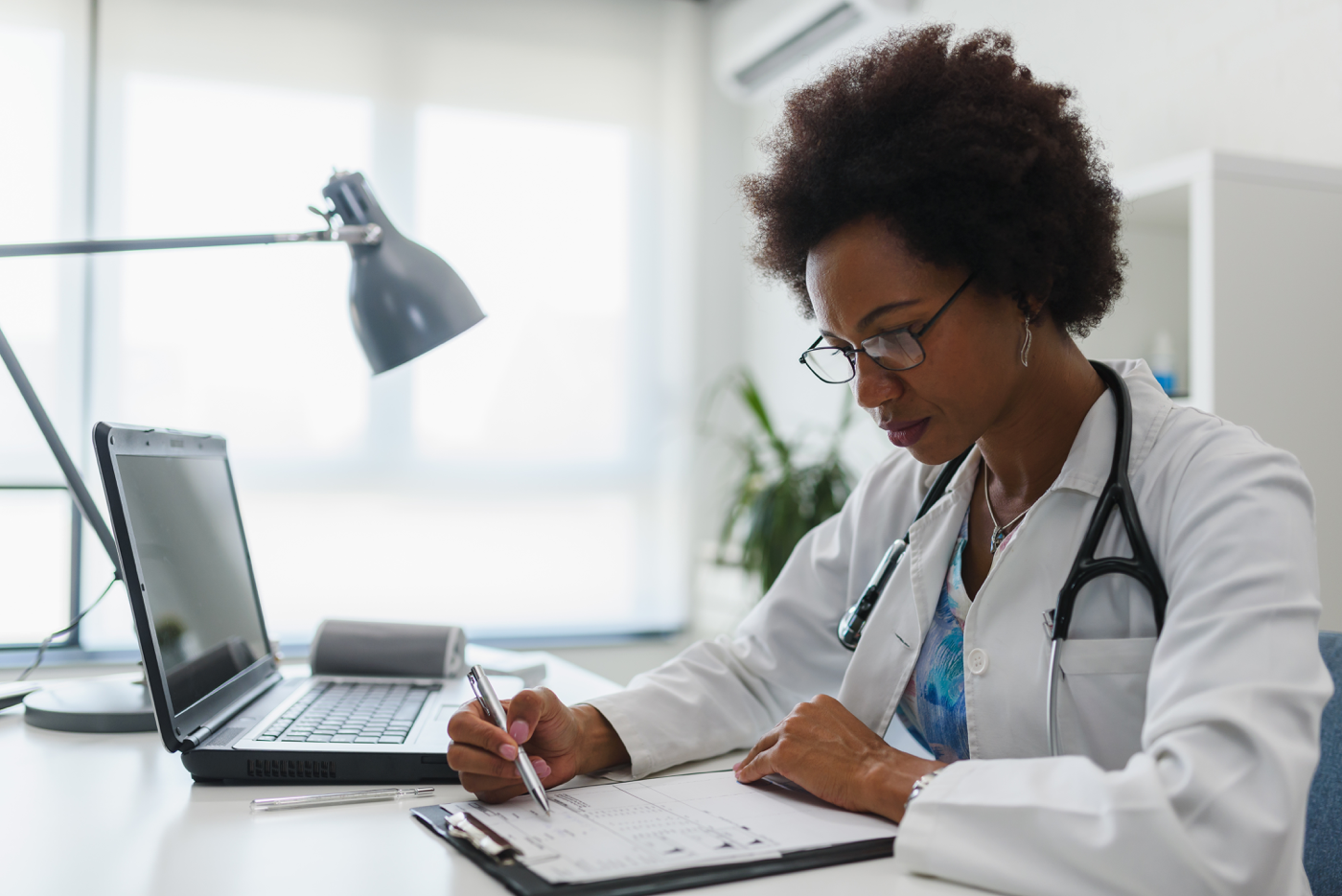 Because of the difference between the NCLEX PN vs. RN licensures, each is best suited for certain roles and career goals. Let's begin with the NCLEX-PN.
NCLEX-PN and Your Career Goals
LPNs work in a wide variety of settings with many different medical professionals. LPNs can even oversee nursing assistants (CNAs) but they report to RNs and advanced practitioners such as an advanced practice registered nurse (APRN), physician assistant (PA), or physician. This unique role is suited to a variety of exciting nursing environments.
Some of the places LPNs work include:
Physician office 
Nursing home or long-term care facility 
Rehabilitation facility
Home health 
LPNs can also become certified in specific areas to earn a new title of LPN-C. Some of these areas include wound certification, gerontology certification, and an IV certification. The certificates often allow an LPN to perform certain procedures that would otherwise be outside of their nursing scope of practice. And remember, LPNs can also go back to school to become RNs if they choose.
The average hourly pay for an LPN is $20.28 and the median annual salary is $43,391. Because nurses in many areas work all hours of the day, weekends, and holidays, they're also able to receive additional income on top of their base pay for these nonpreferred hours if the facility where they're employed offers this. 
NCLEX-RN and Your Career Goals
RNs have more career choices available to them in addition to many opportunities for career growth. An entry-level RN can go on to get a master's or doctoral degree. Many RNs move up the career ladder into managerial positions or branch off into other areas where their unique knowledge is of value. RNs work under physicians, which gives them a vital place in the healthcare arena.
Some of the places RNs work include:
Schools 
Hospitals and surgical centers 
Community health 
Clinics and outpatient facilities 
An RN who has gotten additional certifications or degrees can work in even more roles including:
Flight nurse 
Certified registered nurse anesthetist 
Certified nurse midwife
APRN 
Nursing educator 
RNs can also get different certifications to earn new titles depending on which certification they receive. A couple of examples are getting certified in oncology or pediatrics. These certifications advance their salaries and open the door for more career options.
The average salary for an RN is $29.66 per hour and the median annual salary is $64,240. And just like LPNs, RNs are eligible for the same pay differentials assuming that's a perk their facility offers.
NCLEX PN vs. RN: It's Your Choice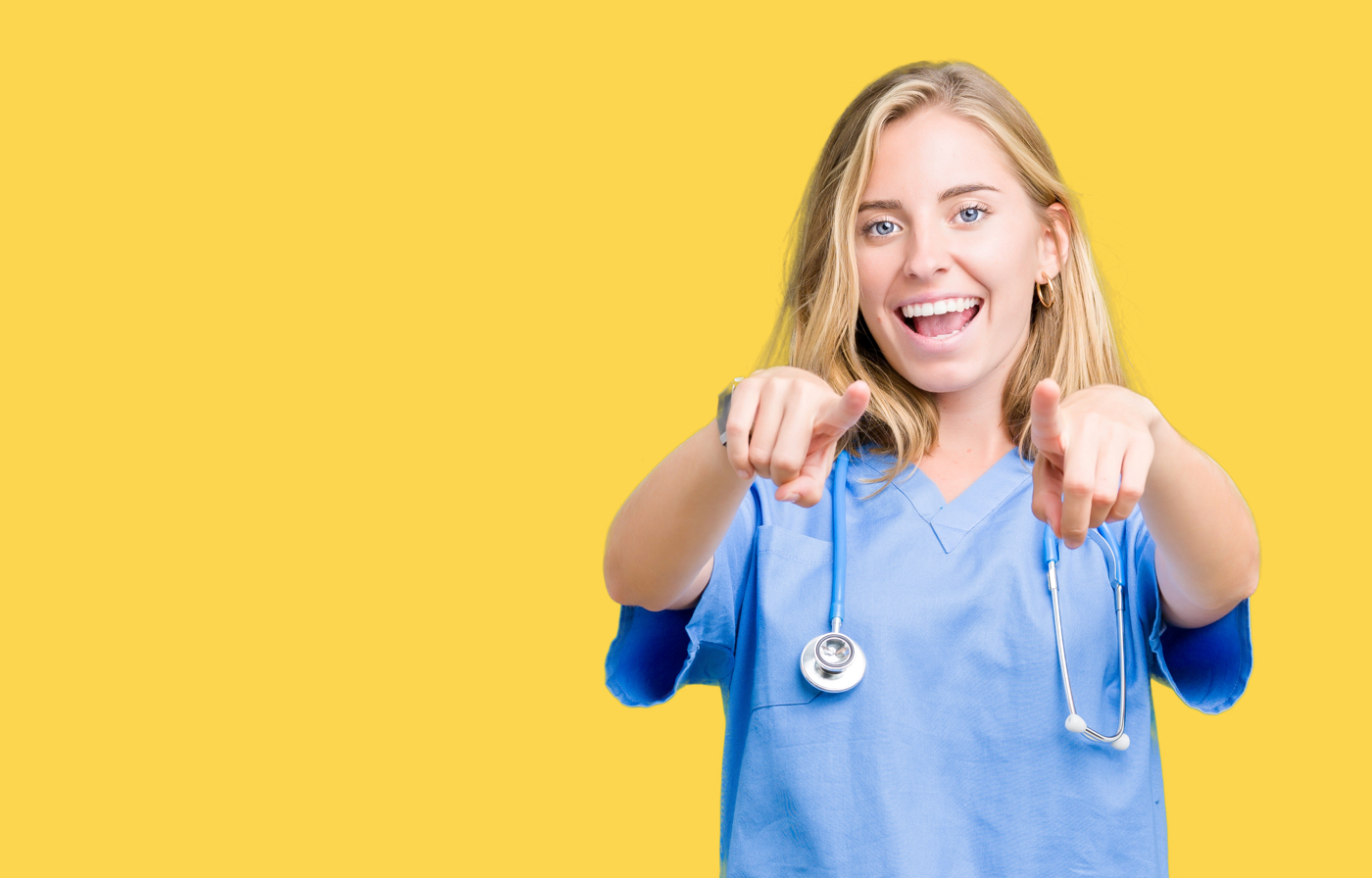 When it comes to the NCLEX PN vs. RN, you need to look at your life and career goals to know what's best for you. No matter which you choose now, the sky's the limit. That's what makes nursing such an exciting career. You can always get more education and take yourself exactly where you want to go. 

Regardless of what route to nursing you choose, begin preparing for your exam now with free daily NCLEX practice questions. They're designed for nursing students just like you who understand how important it is to answer NCLEX practice questions regularly. Head on over and get registered to begin paving the way to acing the exam.