NCLEX Requirements: How to Become Eligible for Nursing Licensure
You may know that you have to take the NCLEX exam before being able to practice as a Registered Nurse (RN) or a Licensed Practical Nurse (LPN). But did you also know that there are other NCLEX requirements you must meet before being eligible to take the exam?
It's true. Graduating isn't enough. There are additional prerequisites you must meet in order to have the opportunity to sit for the NCLEX exam. 
And since the NCLEX exam is the last stop on your path to becoming the nurse you've dreamed of being, it's important you learn the NCLEX requirements to ensure a smooth transition into that role. 
Today we're going to lay out the exact NCLEX requirements you need to know about, including some state-specific requirements that may be applicable to you. We'll also dive into what you can do to meet each of these requirements. By the time you've finished reading, you'll have a firm understanding of how to become eligible to take the NCLEX exam and be a step closer to reaching your nursing goals.
What Does NCLEX Eligibility Mean?
Once you decide to begin the NCLEX exam registration process, the very first step is submitting your application and registration to your local nursing regulatory body (NRB). Select the NRB where you want to be registered or licensed. So if you're currently living in one state, but plan to work in another, be sure you submit your application to the correct state.
In addition, the National Council of State Boards of Nursing (NCSBN) has a thorough guide for the exact steps to take to register for the NCLEX exam, including all the additional information you need once you're deemed eligible by your local NRB. It's called the NCLEX Examination Candidate Bulletin.
Being eligible for the NCLEX exam means that you've met all the designated NCLEX requirements set forth by your NRB. While these requirements differ from state to state, they do have similarities in what they determine necessary to be eligible to take the NCLEX. For example, the NCLEX requirements in many states mandate that you must be of good moral character. What that means exactly is what varies depending on which NRB you register with.
How to Determine Your State's NCLEX Requirements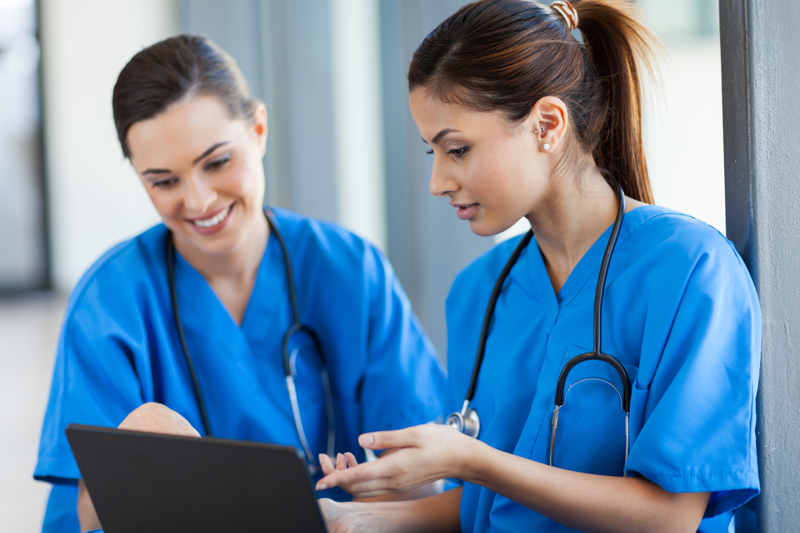 The first thing you need to do when trying to determine your NRB's NCLEX-RN and NCLEX-PN requirements in the United States is to find the website of your local NRB. For Canadian NCLEX applicants, there's another site where you can find your specific province or territory's NRB. 
Once there, click on your state or location and their website to be connected to the board of nursing you wish to be licensed in. From there, you need to find the NCLEX application and registration area. Because each website is set up differently, where you can find this information varies from site to site.
You can also get specific information for each state on the Nursing Licensure site. While this site isn't affiliated with the NCSBN, it does contain condensed information on NCLEX requirements for each state and region. Be aware that you should still always contact your specific NRB for the most up-to-date information.
Because of these differences in NRB websites, we're going to take a look at New York as an example of how you'd find their board of nursing's specific NCLEX requirements. This process can be replicated from state to state. Also, always keep in mind that each NRB's website has contact information. If you're ever unsure of how to register for the NCLEX or if you're eligible, don't hesitate to reach out and ask questions.
In New York, these are the steps you'd need to take to become eligible for the NCLEX exam:
Click on their site from the NCSBN map.
Once there, click on the RN and LPN license requirements.
From there, you can see there are a variety of requirements an NCLEX candidate needs to meet. Here are the online New York Applications for Licensure for RN or LPN candidates to see it laid out in another way.
As you'll see, there are quite a few NCLEX requirements in New York including:
Must be 18 years of age or older
Must be of good moral character. If you answer yes to any of the following, you may still be eligible. It's important to be honest as your NRB will review your application and could still allow you to sit for the NCLEX depending on your individual situation:

Do you have pending charges against you?
Has a healthcare facility ever terminated your employment?
Have you ever been in trouble with the law in any way?

Must graduate from an accredited, approved nursing program
Must complete child abuse reporting and infection control coursework

Note: Most coursework requirements are integrated into your nursing education
While these are New York's specific NCLEX requirements, they are very similar to many other NRB's NCLEX requirements. This is because all nursing boards want NCLEX candidates with high moral standards who meet or exceed the educational requirements for their chosen nursing degree. And for good reason, because for the 18th year in a row nurses were rated as the #1 profession in honesty and ethical standards. These requirements aren't just in place for your NRB, they're also in place for the patients you care for.
How to Increase Your Odds of NCLEX Eligibility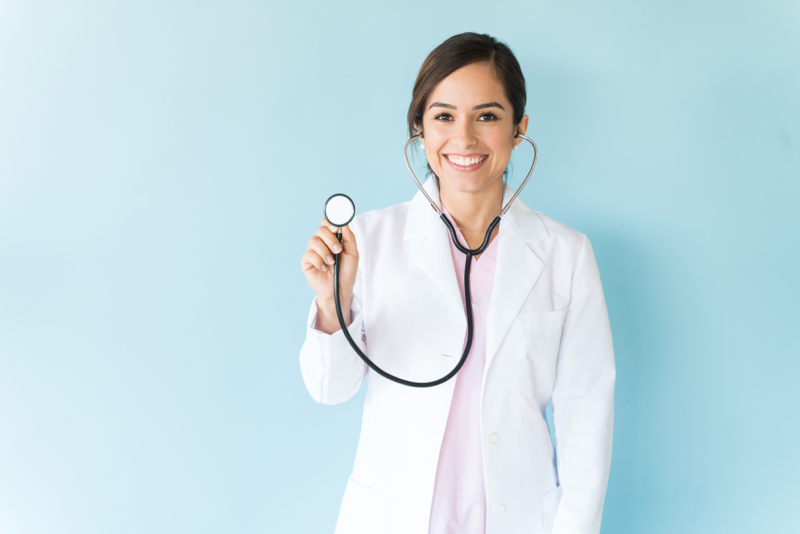 If you are in the process of finishing nursing school and looking to meet your NCLEX requirements to become eligible to take the exam, we've got you covered. You're probably a lot further ahead than you think. 
For starters, you're likely over 18, graduated from an accredited nursing program, and completed the required coursework. If you've ever been convicted of a crime, be prepared to be open on your application. While some offenses are unacceptable for nurses, some minor offenses may be reviewed and accepted by the board of nursing. To further determine your moral character, most NRBs will conduct a criminal background check.
Be sure you're a citizen of the country you're applying in. In addition, you'll need to supply your Social Security number, evidence of citizenship, and photographic identification. If you're a foreign-born nursing candidate, check out the NCSBN information for internationally educated nurses. There you can find a resource manual to ensure you have a smooth application process.
Also, make sure you have the money prepared to hand over with your application. This amount varies according to your NRB but is usually around $80-$300. This amount includes the fee for your criminal background check as well as the application fee. 
Last but not least, don't forget to sprinkle in some studying throughout this process to increase your chances of passing the NCLEX exam.
What Happens After You Meet the NCLEX Requirements?
After you meet the NCLEX requirements, you'll need to apply through your NRB. Many NRBs allow you to apply online or by mail. Whichever you choose, be sure you're aware of their unique NCLEX requirements to eliminate any surprises when you go to apply for the NCLEX examination.
Once your application for registration or licensure is sent into your NRB, look to the NCLEX Candidate Bulletin for further information on the next steps. In short, these steps involve things like registering with the testing center for the NCLEX, Pearson Vue, and waiting to receive your authorization to test (ATT). Once these things have been completed, you get to schedule your NCLEX exam.
Just a Few Steps Stand in Between You and the Nurse You're Meant to Be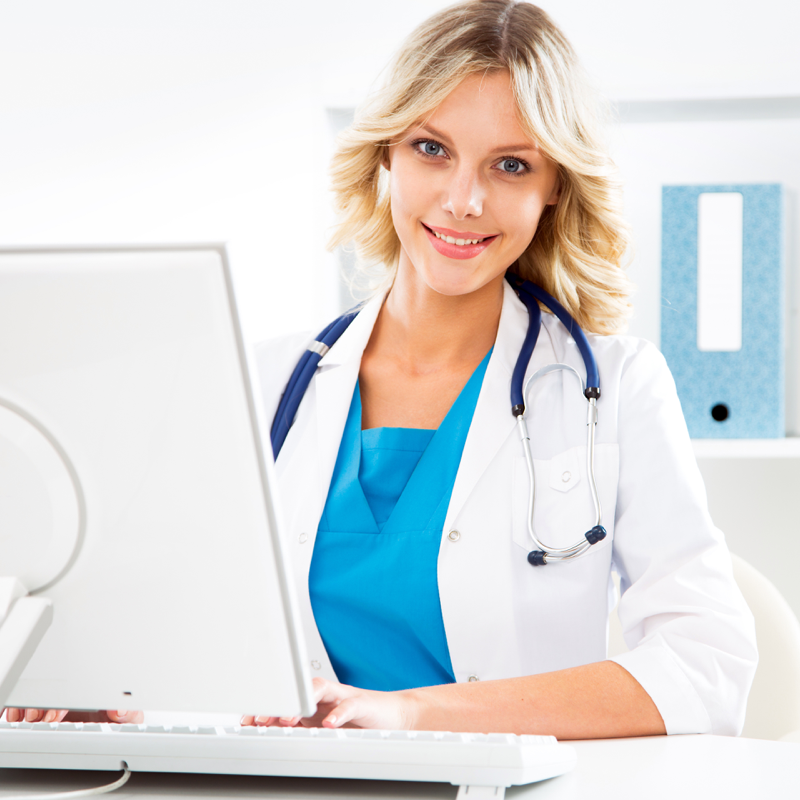 While the NCLEX eligibility process can seem complicated, it doesn't have to be. You don't need to know each NRB's individual requirements, you only need to know your NRB's requirements. Once you become familiar with them, it's easy to be sure you've followed each step. 
And we know you didn't get this far to let your studying slip through the cracks, which is exactly why we created the Daily NCLEX Challenge. We want to make studying simpler with laser-focused NCLEX questions designed to help you pass the NCLEX with ease. 
If you're someone who needs a bit of incentive to get motivated to study, then our premium version is just for you. Here you can compete against your friends and other student nurses for the chance to move up the leaderboard and win prizes. Plus, you get access to your question bank with detailed answer rationales. 
Don't wait any longer — join the Daily NCLEX Challenge today.